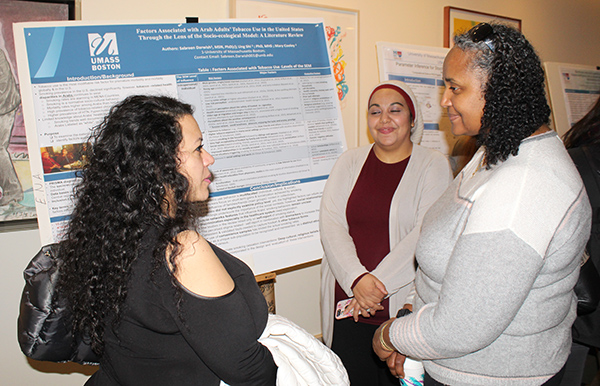 The Planning & Evaluation (P&E) Core monitors, assesses, and reports the progress of research projects, programs, and cores. Key assessment metrics used by the core include impact, dissemination, training opportunities, and sustainability.
We engage key institutional leaders and faculty at UMass Boston and DF/HCC to provide effective and well-integrated programmatic and scientific management that is mutually beneficial. These efforts are focused on bridging the gaps between scientific inquiry and societal implementation to treat cancer and reduce cancer disparities.
For more information on the P&E Core, contact Abby Shain at U54Partnership@umb.edu.